---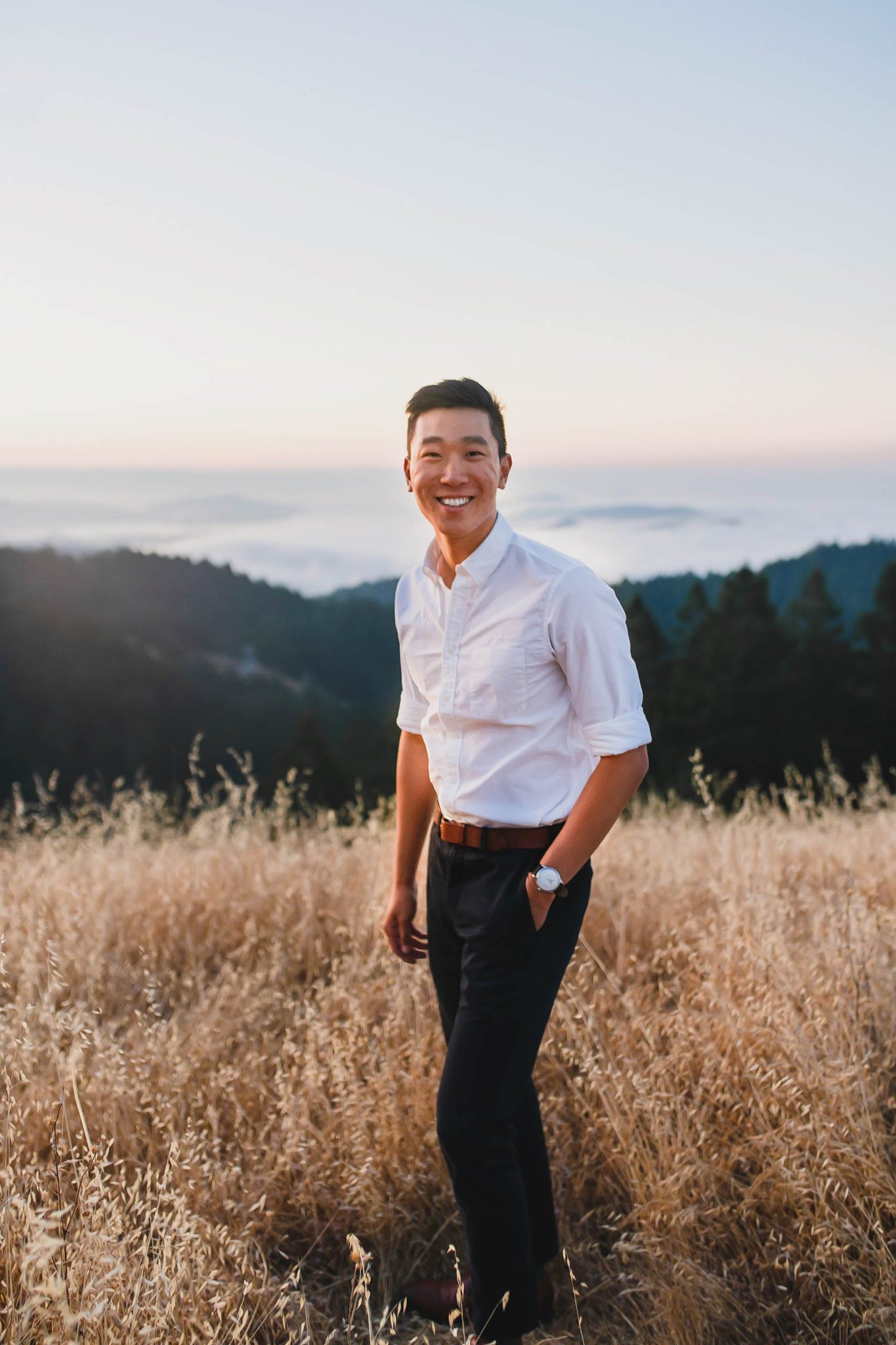 ---
👨🏻‍💻 Professional info
I am currently seeking full-time opportunities in software engineering.
I am a final semester student at Carnegie Mellon University studying statistics/machine learning and computer science as an undergraduate student. Along the way, I have interned at Intuit Data Platforms, Amazon AI Labs, and Fulcrum GT Startup Labs.
At CMU, I have been a TA for ML 10-315 (Introduction to Machine Learning) + CS 15-122 (Data Structures), research assistant, and a multiple hackathon award winner.
Bringing ideas to life excites me. I've compiled a comprehensive analysis of my personal journal, built a proof-of-concept knowledge graph of the 2017 political landscape, coded a Messenger-based political assistant bot.
Shipping thoughtfully designed and well-tested code is something I aim to continually do. I love the feeling of accomplishment earned from solving challenging problems and using my skillset to help others.
🎒 Life log
| | |
| --- | --- |
| May 31 | Wine Tasting at Napa Valley with Intuit Data Platforms. |
| May 29 | First day of work at Intuit. |
| May 27 | Hellooo, California! :) |
| May 26 | Watched Avengers: Infinity Wars with Mom and Christina B. |
| May 19 | One of those days you do nothing with great friends, yet the day was incredible. |
| May 18 | I love my friends. Chilling with the canaduh bois. |
| May 17 | Landed in Toronto and introduced my friends to each other! |
| May 13 | Picnic and spontaneous night photoshoot with Linda X. |
| May 12 | One of the best conversations I've had this year while reconnecting with Soonho K. |
| | More... |
👋🏼 Personal info
These days, I enjoy daily journaling, digital photo/videography, and long-distance running. In my free time, I like to dance, read, and hack. I also dabble in a bit of guitar and am a professional tennis player, who often merges dreams with reality.
📞 Contacting me
A wonderful friend once said, "There are so few things in life that I find as beautiful as meaningful connections with other people," and I wholly agree.
If you are interested in chatting, you can reach me at jasonjbak (at) gmail.com.
For scheduling, you can refer to my calendar below for my availability.